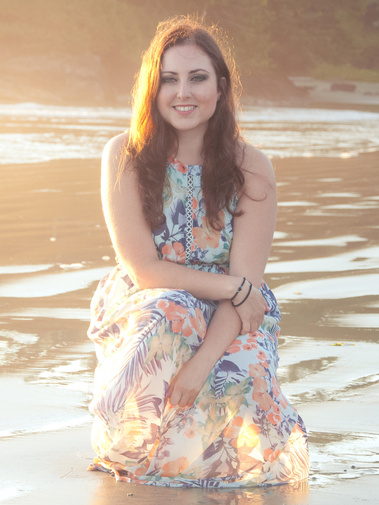 Welcome to my website!
I discovered my passion for photography after taking two Black and White film photography classes in High School. I would spend numerous hours in the darkroom, processing and developing my film and photos. It always felt surreal to watch my image start to appear on the photo paper in the Developer tray. I was in awe every time. I still am!
After High School, I decided to continue my education at York University in the Visual Arts program, followed by the Independent Digital Photography program at Seneca@York. It's been over ten years since I picked up my first camera and I feel just as passionate and enthusiastic about Photography as I did back then.
I enjoy the experience of connecting with people from all walks of life and there is always something to share and learn from one another. Whenever I photograph a wedding or portrait session, I feel a shoot is only successful when I have captured the individuality and emotions of the person/people in front of the lens.
There is something magical about freezing a special moment in time and sharing it with the world. The beauty that surrounds us inspires me, whether it's people, nature, animals, unfamiliar places or fashion. I strongly believe in following your heart and dreams no matter what and that motivates me to continue moving forward.

Gessi